For better SEO, the width should be at least 720px wide and 480px high (720 x 480) for the Slider and Featured images.
However, an image of any size be used as it might be scaled down by the calendar for fitting purposes.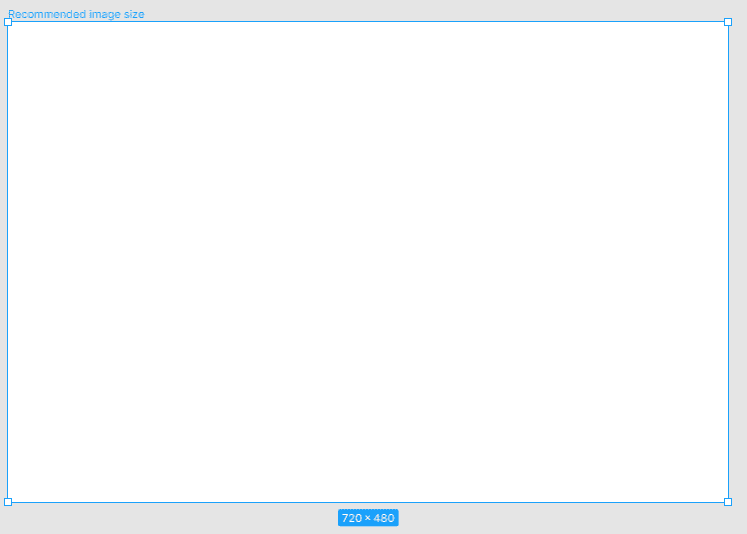 For more user guides, please go to our Help Center. If you have any questions or need additional assistance, do not hesitate to contact us by opening a support ticket from your Timely account's dashboard.