When you are planning an event, thinking about the content of the event landing page might not be your first priority. However, since nowadays more and more people search for events online, having a foolproof online event page might help you enormously when it comes to event promotion. Learn all the key elements of a perfect event landing page in this post.
1. What is an Event Landing Page?
An event landing page is a standalone event webpage that a person "lands" on after clicking on a link from a web search, email, social media post, ad or any other digital source. Event landing pages are used to inform the audience about the details of the event, as well as encourage them to take an action. For example, add the event to their personal calendars, and register or purchase tickets to the event.
For Timely clients, each published event will have its own unique event landing page. Whether the event page is for a festival, concert, fair or webinar, the primary goal of event promoters and organizers is to increase reach and drive attendance.
One way of doing that is by optimizing your calendar and events for SEO, which includes creating a foolproof event landing page for your events.
2. The Perfect Event Page
In our experience, the ideal event page should include the following elements:
Event Name
Think about a striking event title to grab your website calendar visitors' attention and make them click on your event page to learn more.
Start and End Date
Tell your audience when your event is happening. Make it clear in the event page if it is a one-time, multi-date or recurring event.
Start and End Time
Communicate to your potential customers at what time your event starts and when it ends, so they can plan to be there on time, and know until what time the event will be going on.
Event Timezone
Informing your audience about the event timezone is particularly useful for online events, where you can expect people from different time zones to attend.

Venue / Event Location
For in person events, making it explicit where the event will take place is crucial. Not knowing the exact location might cause people to not show up to the event.
Venue Directions
Certainly, having directions to the event place can help people not only decide to register for an event, but also plan their commute. Ideally, there should be map link to facilitate.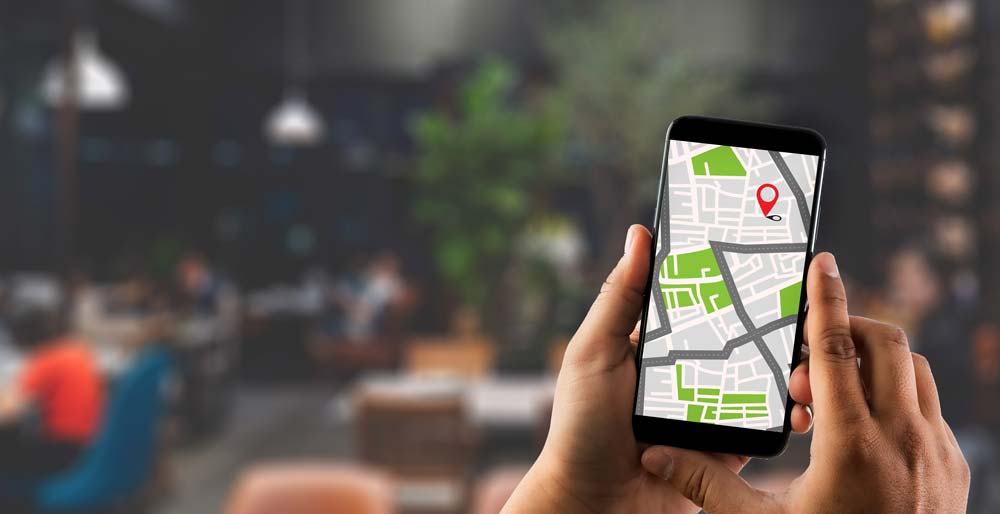 Event Status
Now more than ever (with the covid-19 pandemic), event pages should display the status of the event. For instance, if an event is confirmed, canceled, postponed, or sold out.
Specific Event Details
You should add all the specific details about your event in your event description. However, before starting to type, it is important to know your audience so you can tailor your copy to them.
Write a compelling copy that will make your audience want to attend your event. They will want to know the who, what, when, where and why of your event. We recommend using short sentences and paragraphs to make it easier for people to read and understand. At the end write a clear call-to-action. For example, ask people to register or buy tickets to your event.
Categories and Tags
Having categories and tags in your event page helps not only website visitors but also search engine crawlers understand what your event is about. You should use these filters strategically to link event pages, and make it easier for people to navigate through your online calendar.
Organizer's Name and Contact Information
In some instances your events calendar may showcase events organized by others. This is true for many of our clients, such as media companies, event promoters, destination marketing organizations, and municipalities.
In any situation, it is always a great idea to add the name and contact information of the event organizer. Consequently, your audience will know in advance who is hosting the event, which might help them decide on attending or not.
Featured Image
Select an attractive image that is relevant to your event, and add it as a featured image to your event landing page. You can use your own images, if you have an interesting image bank. Alternatively, you can download stock photos from a free image bank, such as Unsplash, Pixabay and Pexels. If you are looking for killer images, you can try paid image banks, like Shutterstock and Adobe Stock.


You can also use graphic design platforms to customize the visual content for your event. We recommend using Canva or Crello to create unique designs.
Additional Images and Videos
With Timely event management software, you can add more images and even videos to your event description. Depending on the type of the event you are hosting, it might be a good idea to give your website calendar visitors additional content to convince them to attend.
Prominent Call to Action
Events are like any other content, you want to grab people's attention so they can take an action. The ultimate goal of any event landing page is to convert more website visitors into event attendees.
Having a clear and visible CTA on your event pages will direct your potential event attendees to the action you want them to take, and increase your conversion rate. For example, RSVP or purchase a ticket. This technique is called Conversion Rate Optimization (CRO).
Please note that free events that are open to the public and do not require advance registration may not need a CTA on the event page.
Ticket and RSVP Information & Checkout
Once people click on your CTA that means they are really interested on your event and eager to attend. Allowing them to see RSVP and ticket information and sign up with just few clicks is key to guarantee a smooth checkout.
Add to Calendar Button
At any time during the event discovery process, your audience may want to add your event to their personal calendars. They may do that to be reminded of the event in the future, even if they have not purchased a ticket yet. Make it easier for them by having and "Add to Calendar" button on your event page.
Social Share Buttons
Social media share buttons are buttons for various social media platforms, such as Facebook, Twitter and Linkedin, that are added to event landing pages to help people share your events on their respective social media accounts. They even allow people to add a personalized message before sharing. It is a very useful event promotion tool.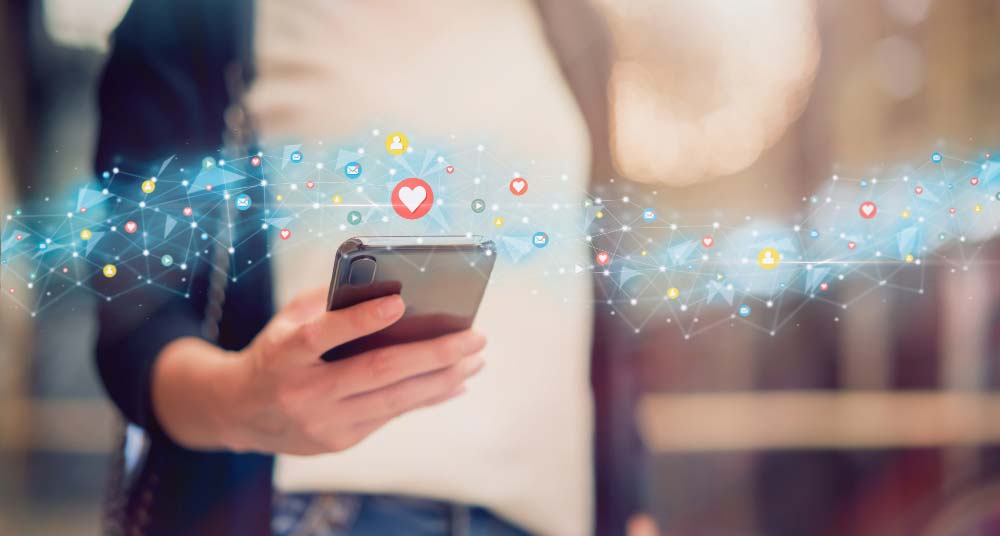 3. A Real Example of a Foolproof Event Landing Page
Below you can see where to find all these elements on an event page created using Timely software. When creating an event, make sure your event page has all, or most, of these elements.
Creating event landing pages having both SEO and CRO in mind can not only attract more website visitors, but also convert them into attendees. We hope these tips may help you build the perfect webpage for your event.
For more user guidance, please go to our Help Center. If you have any questions, do not hesitate to contact us. Alternatively, you can open a support ticket from your Timely account's dashboard.