With Timely, you can improve the event SEO of your events, calendars and listings in several ways. One way is to customize the URLs of your event pages. When doing so, make sure you follow the Custom URL Best Practices to ensure you have SEO-friendly URLs.
1. What is Slug URL?
A slug is the part of a URL that identifies a particular page from the rest of the website, and explains the page content in an easy to read form. SEO should guarantee that the category hierarchy of the website is reflected in the URL slugs. Writing a good slug for your page can positively affect your SEO.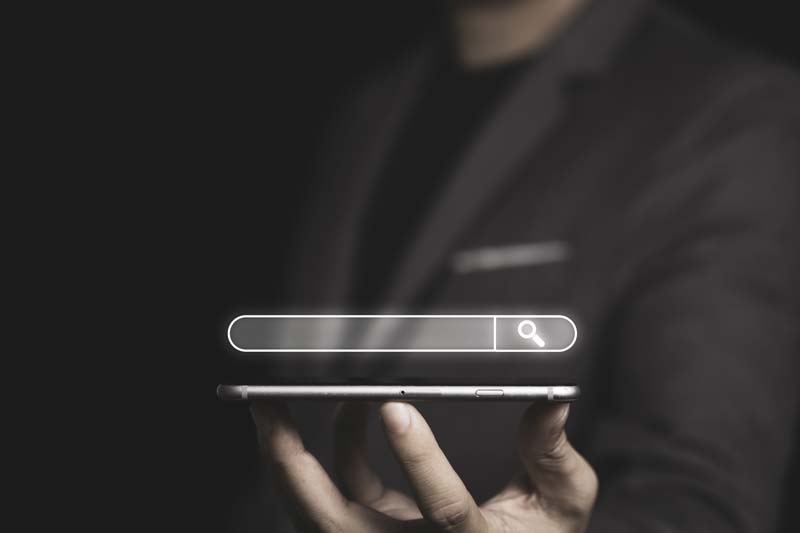 2. How to Customize the Event Page URL on Timely?
Once you have changed your Event URL format to "Event Title", a Custom URL field will appear on your Timely dashboard on Events<Add Events section.
By default, the system will always suggest a slug based on the title of the event. However, you can customize this setting, if you wish. If you decide to manually customize the URL of your event pages, please follow the Best Practices outlined below:
3. Custom URL Best Practices
Use lowercase letters only;
Make the URL readable by using hyphens (the "-" symbol) between each word;
Keep the URL short (the custom URL field is limited to 255 characters);
Keep the URL descriptive and consistent;
Eliminate stop words - such as "the", "and", "or", "of", "a", "an", "to", "for", etc.;
Include your focus keyword - you might want to do a SEO keyword research to identify the focus keyword for each event;
Keep the URL permanent since changing URLs can be bad for SEO; and
Ensure uniqueness - having two events with the same URL could cause issues (we implicitly append the title with a number if it's not unique).
URLs are the building blocks of your website. When optimized they can help you rank higher on Google, and consequently increase your website traffic. We hope these best practices will help you create custom URLs for your website event calendar.
For more user guidance, please go to our Help Center. If you have any questions, do not hesitate to contact us. Alternatively, you can open a support ticket from your Timely account's dashboard.